Providing top-tier services of Dental Health Examinations in Hockley at prices that fit your budget. At your first appointment, we`ll carry out a comprehensive oral examination. During your visit, we listen to your needs to find out exactly how we can help and care for your oral well-being.
Your Dental Health Examinations Include:
A review of your medical and dental history
Screening for oral cancers
A periodontal health evaluation (your gums)
An examination of your teeth and soft tissues
Radiographs (where clinically necessary only)
Assessing for TMJ problems (jaw)
Checking the occlusion (how the teeth meet when biting)
Your first dental examination gives us a thorough overview of your oral health and we'll discuss all your options for future treatment.
If you haven't been to the dentist for a while, or are nervous, don't worry at all as we have a very gentle, caring, non-judgmental approach.
We believe in preventative dentistry, so we encourage all patients to make regular visits to both the dentist and hygienist.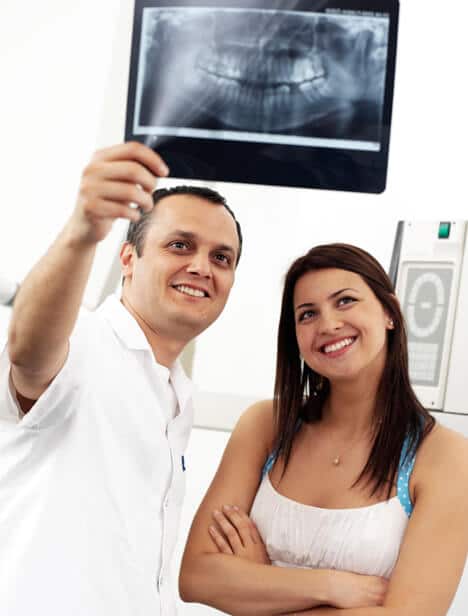 Digital Intra-Oral Scanner
Spa Dental Care Hockley, Essex FREE digital oral scanning at every cosmetic or orthodontic consultation, which gives an extremely accurate 3-D computer-generated impression of your teeth. It also allows you to see what your smile may look like after cosmetic or orthodontic treatment.