Facial aesthetics treatments are popular with both men and women and help to prevent the signs of ageing as well as treat existing concerns.
As well as anti-wrinkle injections we also offer dermal fillers that can counter the signs of ageing by adding youthful volume, structure and definition though tissue support and dermal hydration.
What are dermal fillers?
Fillers are particularly useful in treating nose to mouth lines and marionette lines from the corners of the mouth to the edge of the jaw.
Dermal fillers can be used to:
Plump thin lips
Soften facial lines
Enhance shallow contours
Improve the appearance of scars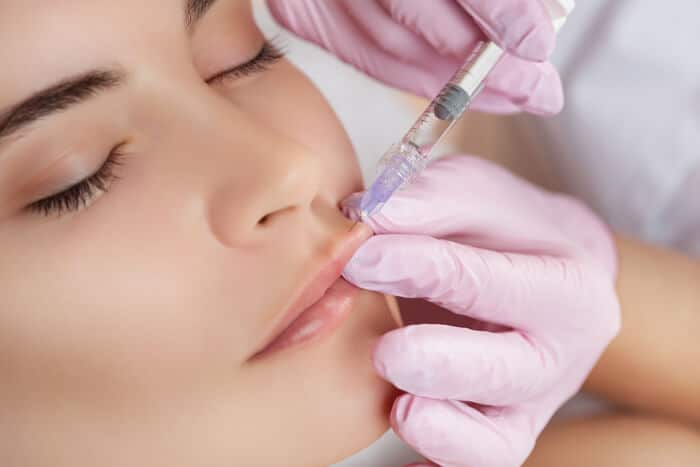 All procedures are carried out by trained clinicians so you can be sure you are in safe hands.
Spa Dental Care Hockley, Essex offering Free consultation for all cosmetic treatments in Hockley, Essex. Book your appointment by filling up the form below or visit us during our clinic opening times.