Delivering top-tier fixed braces in Hockley without breaking the bank. For patients wanting a straighter more attractive smile, Spa Dental Care Hockley offers orthodontic braces including a variety of fixed brace options.
Clear Bracket Fixed Braces
Lots of people think traditional metal fixed braces look too 'obvious', showing other people they're having orthodontic work. The clear fixed braces are a great alternative, as they provide all the straightening and alignment benefits with a subtle, 'barely there' look.
Subtle, hardly noticeable fixed braces
Fixed braces are more effective for severe crowding or bite problems
Quick, predictable results
Clear braces use translucent ceramic brackets, rather than metal, which are fitted to your teeth. Tooth-coloured wires can also be used, helping make the brace even less visible. During your consultation we'll advise you on whether clear fixed braces are right for you.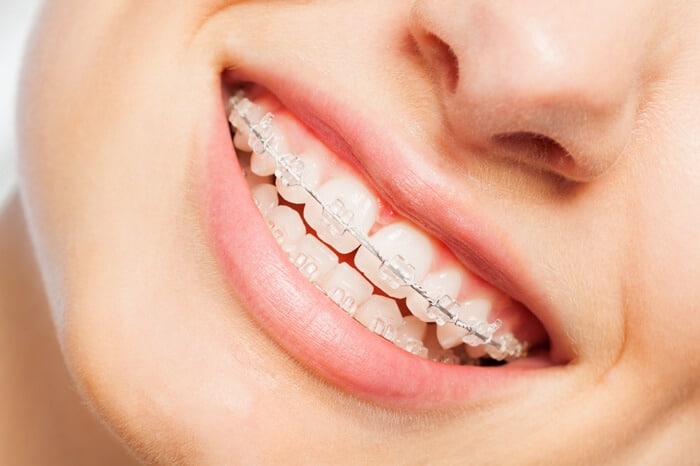 Damon self-litigating braces
The Damon System is centered on passive self-ligating braces. These eliminate the need for elastic or metal "ties", which means you can experience treatment without tightening. Instead, the sliding mechanism in the braces, which is used to hold the arch wires in place, responds to the movement of your teeth, gently guiding them into position. Damon braces are suitable for patients of all ages.
Benefits:
Faster treatment, fewer appointments, and consistently high-quality results
The braces are specifically designed to improve your overall facial profile
Without the elastic ties which attract and collect plaque, Damon braces make dental hygiene easy during treatment.
The Damon System is also available in clear brackets for those wanting a more subtle look.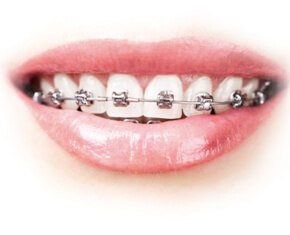 Digital Oral Scanning
Spa Dental Care Hockley, Essex FREE intra-oral scanning of your teeth at every cosmetic dentistry or orthodontic consultation using our iTero Digital oral scanner which takes extremely accurate measurements.
This advanced technology can create a digital image of what your smile may look like at the end of your treatment – so you have an idea of what your teeth could look like following cosmetic or orthodontic treatment with us.
Contact us now to see how we can help you achieve the smile you want.