Experience top-notch hygiene appointments at Hockley for a healthier and happier you. At Spa Dental Care Hockley we believe that prevention is better than cure when it comes to dental and oral health.
Why should I visit the Hygienist?
From the build up of tartar and plaque to coffee and red wine stains, not looking after your teeth and gums can be both unattractive and unhealthy.
With gum disease linked to the health of the heart and whole body, it is more important than ever to maintain a healthy mouth.
Bleeding gums is the first sign of gum disease and if left to develop can lead to gum recession and eventually tooth loss.
Hygienists are the experts in caring for your gums and ensuring that your homecare routine is consistently looking after your gums as it should.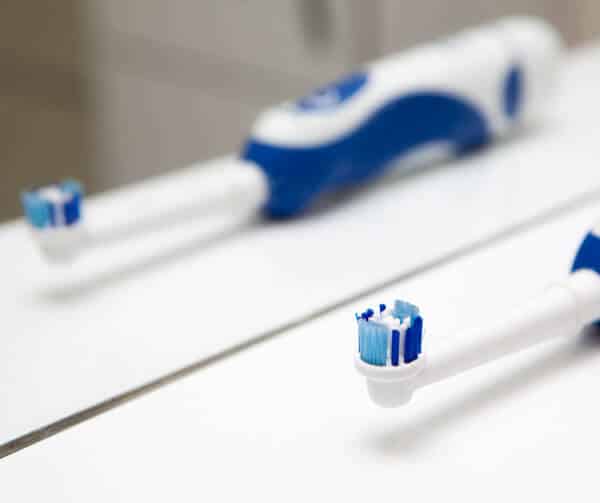 At Spa Dental Care your hygienist will:
Evaluate your dental health and focus on identifying and treating any gum disease
Remove plaque and tartar which prevents progression of gum disease and tooth loss
Oral hygiene techniques
Diet advice and smoking cessation advice
Work with you to develop the best methods and skills to care for your gums and keep them healthy.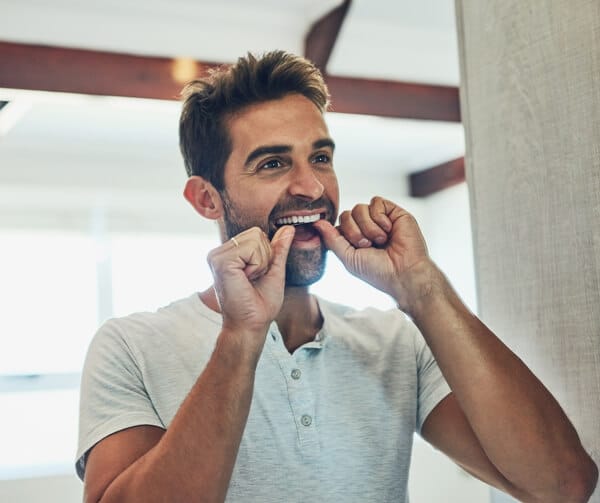 To book a dental hygiene appointment call us on 01702206011 or click here to contact us.