Free Invisalign Consultation
On your first Invisalign appointment, we take 3-D digital impressions by scanning your mouth with our iTero intra-oral scanner, eliminating the need to pack paste in your mouth to take impressions. It's quicker and cleaner, and it's far more accurate than traditional impressions.
If you are considering

Invisalign in Hockley

to straighten your teeth, our scanner will make the process more accurate and pleasant. We will then create a customized treatment plan so that you can make your decision if you want to go ahead with the treatment or not.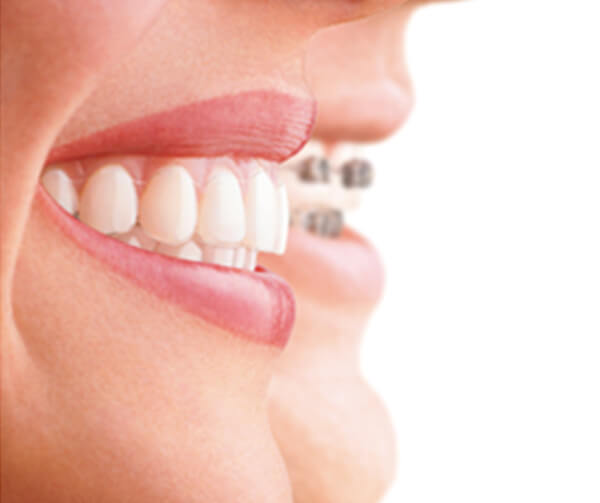 Treatment Process
Once you accept the treatment plan then we will start your treatment. You will receive a series of aligners. Each gradually moves your teeth step-by-step into your perfect smile. You wear each aligner for a set amount of time, before moving on to the next in the series.
Treatment length will vary depending on your case, but the average treatment time will be nine to fifteen months.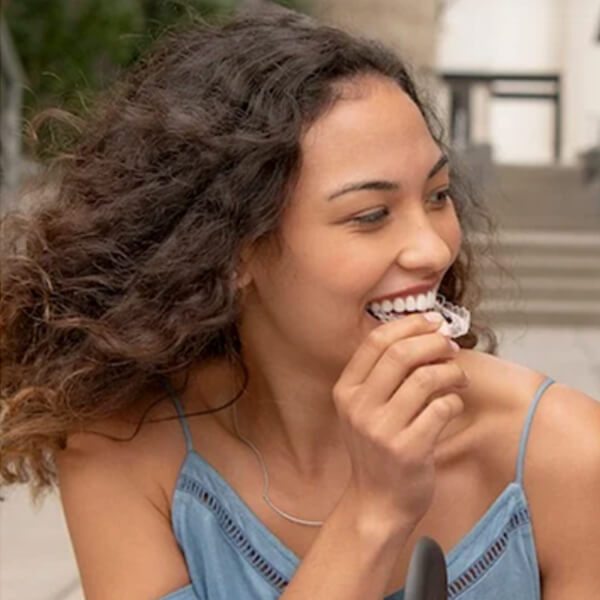 Frequently Asked Questions about Invisalign
What are the benefits of Invisalign?
Each set of aligners is custom made to fit your teeth, engineered for comfort and ease. There are no wires or brackets and so are more comfortable than fixed braces.
Because the aligners are nearly invisible when worn, patients can undergo treatment with little worry that people notice the aligners.
Unlike fixed braces, Invisalign aligners can be removed at any time, so patients are able to maintain good oral hygiene and eat what they like throughout the treatment.
How will I know if Invisalign is suitable for me?
After deciding if Invisalign is your preferred choice for straightening your teeth, your dentist can then perform a "Clin-check" where moulds and pictures of your teeth can be sent to Invisalign. On your return appointment you will be able to see a live 3D animation of what the final outcome of your teeth will realistically look like. This is an innovative way to see a 'before and after' to help you with your decision making process as to whether you want to proceed or not.
Do I have to wear a retainer after treatment?
As long as you want your teeth to remain stable in their position it is advisable to wear retainers. Not wearing a retainer means there is a risk of relapse of the teeth.
Digital Oral Scanning
Spa Dental Care Hockley FREE intra-oral scanning of your teeth at every cosmetic dentistry or orthodontic consultation using our iTero Digital oral scanner which takes extremely accurate measurements.
This advanced technology can create a digital image of what your smile may look like at the end of your treatment – so you have an idea of what your teeth could look like following cosmetic or orthodontic treatment with us.
Contact us now to see how we can help you achieve the smile you want. We are offering Free consultation for Invisalign treatment in Hockley, Essex. Book your appointment by filling up the form below or visit us during our clinic opening times.